Sankyo Frontier Singapore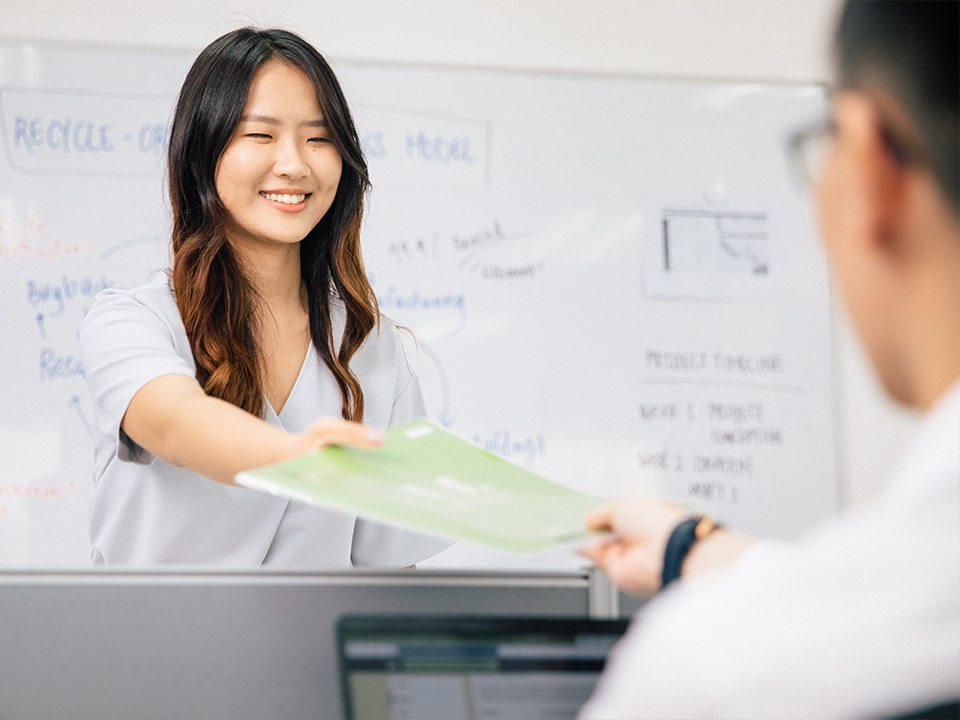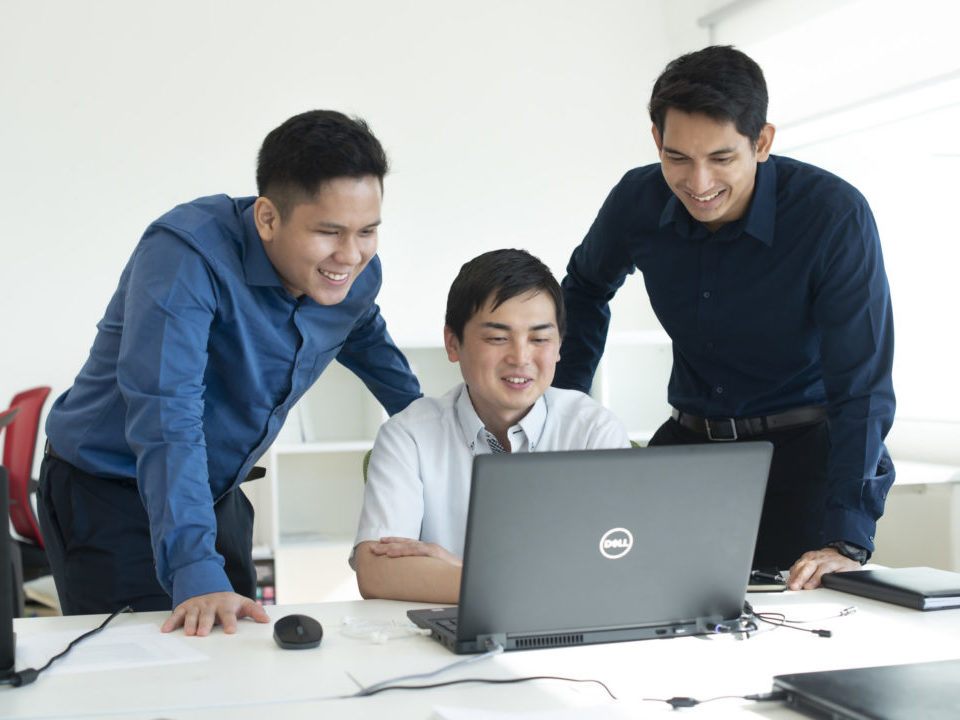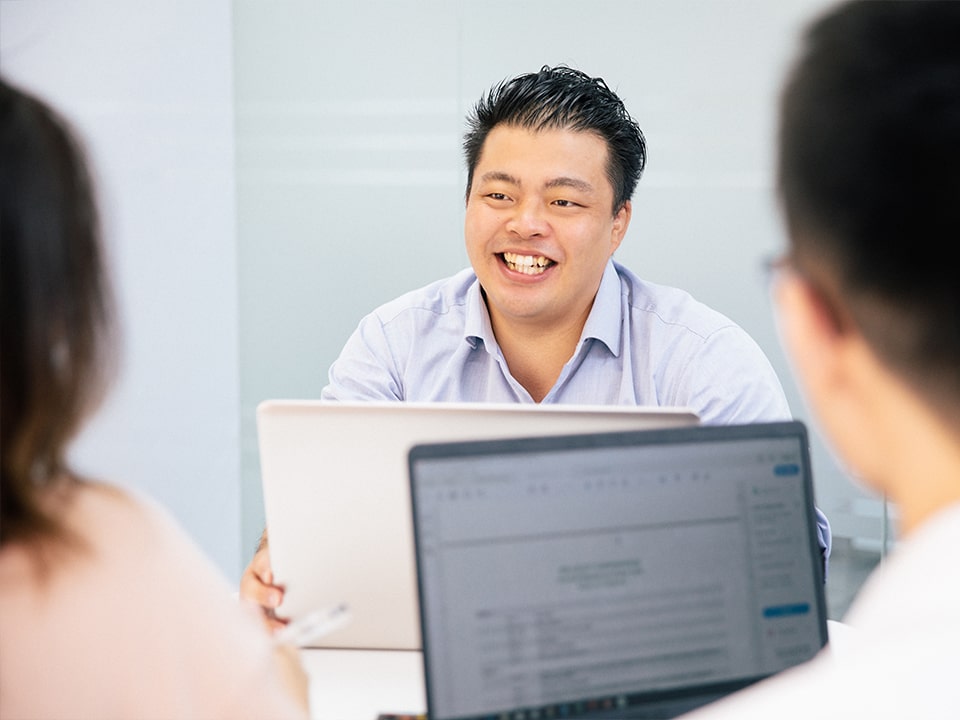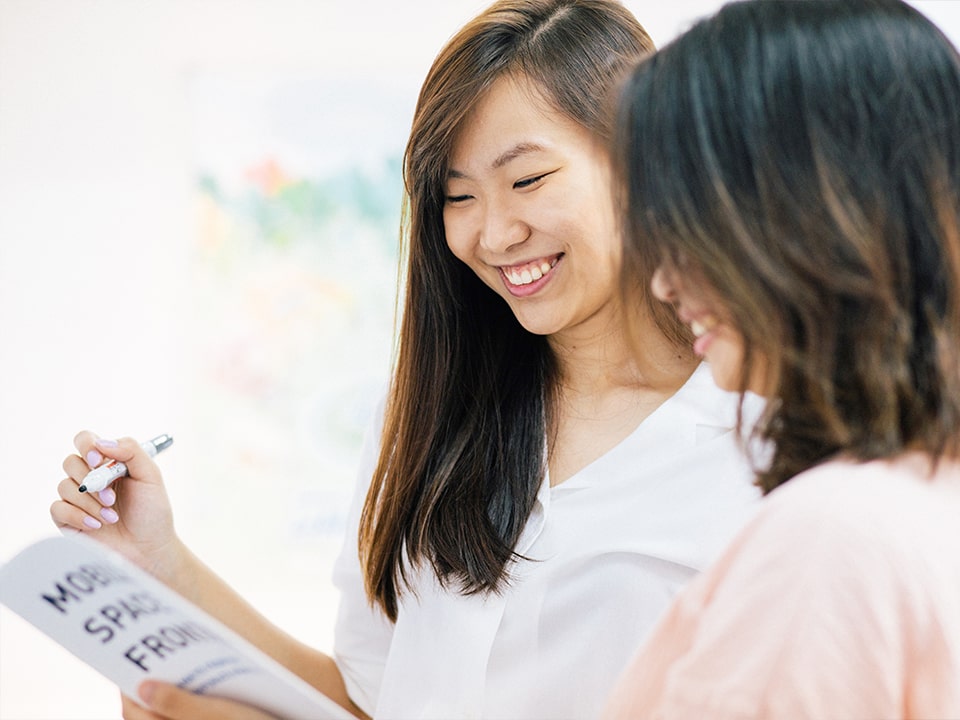 Sankyo Frontier's company's culture is a treasured part of our identity.
When considering candidates, we look for people who strongly believe in our values and culture.
We want to gather a family – a group of capable, driven people with open hearts who embrace Sankyo Frontier's goals as their own and who are passionately committed to our vision.
We look forward to welcoming you to experience our culture for yourself.
*Please note that the recruitment seminars may be postponed or cancelled in the event of a worsening COVID-19 situation or unforeseen circumstances. 
We will closely monitor the situation and notify candidates of any updates to the schedule.
Please click on the icons with the job titles to view the full job descriptions.
Copyright © 2022 Sankyo Frontier Co., Ltd. All rights reserved.
No materials contained on this website may be used or reproduced, in whole or in part, in any manner without the prior written permission of Sankyo Frontier Co., Ltd.