Prefabricated, modular building units, designed and made in Japan.
Quality and efficient modular building solutions.
Whether you need additional office space, a new warehouse, or a comfortable temporary accommodation, we have just the right solutions.
Highly customizable with enhanced strength, MS1 modular units are the next generation of Mobile Spaces.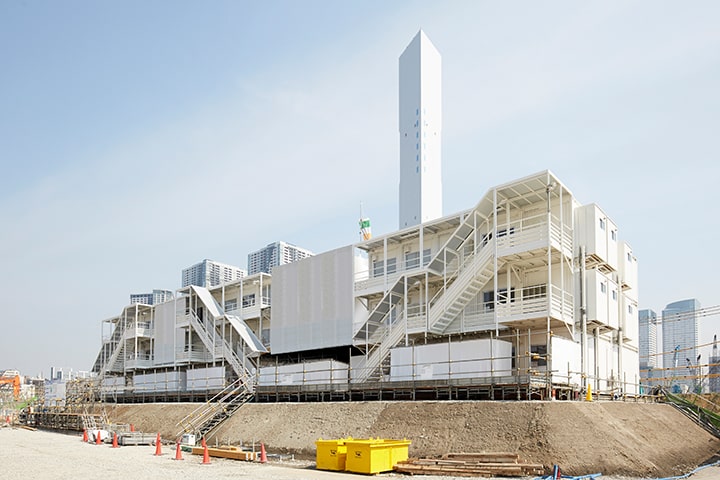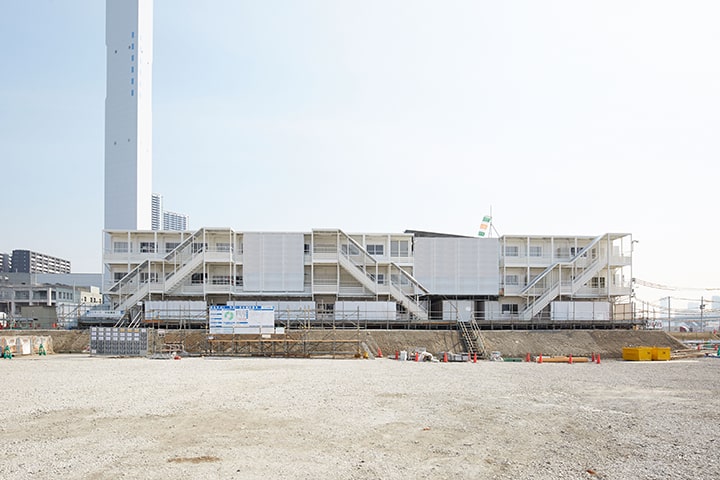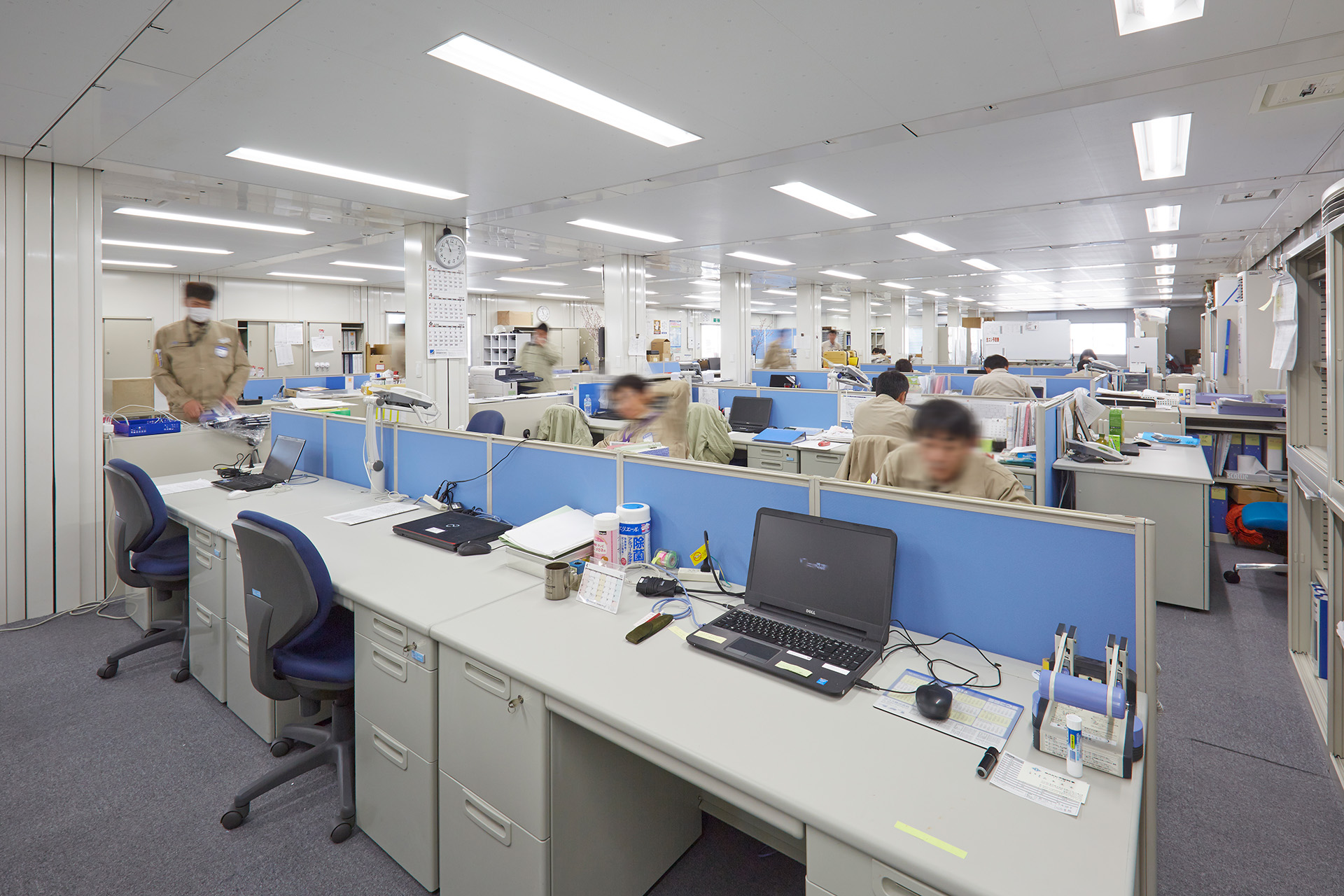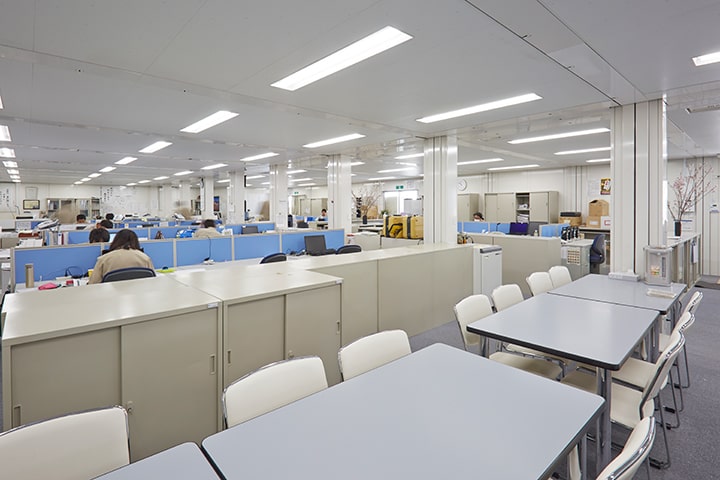 Featuring glass panels on the third floor for optimal viewing of the project site from the comfort of the site office.
A balance of affordability and quality, CT-J modular units are simple yet refined, lightweight yet durable.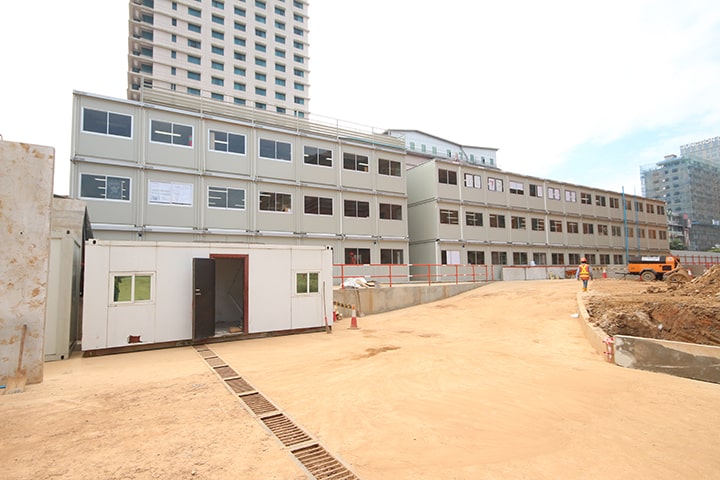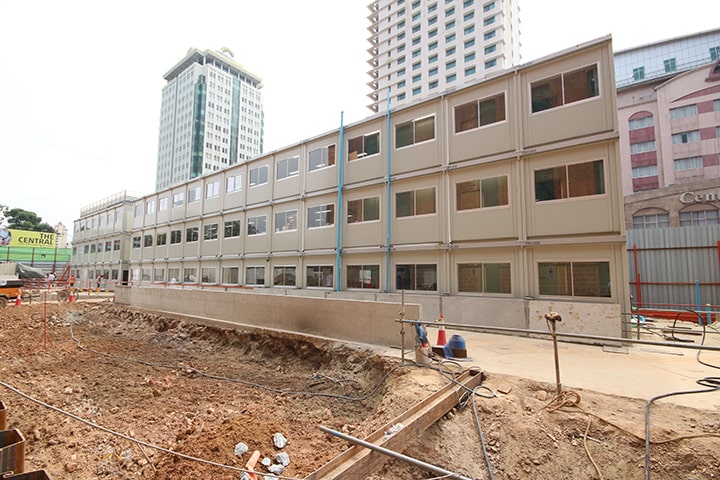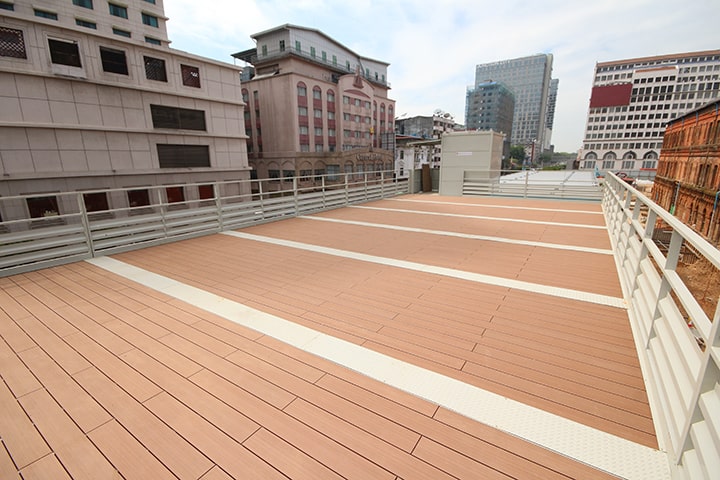 An all-inclusive, 3-storey modular building, complete with sanitary facilities, kitchen, and air-conditioning.
Exceptionally durable, GORILLA is a portable and compact unit to expand storage capacity and keep items safe.
Construction Site Storage, Japan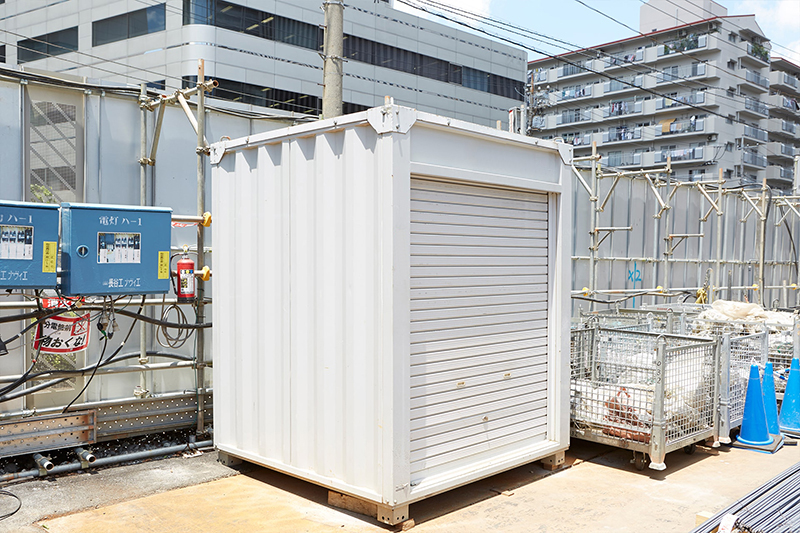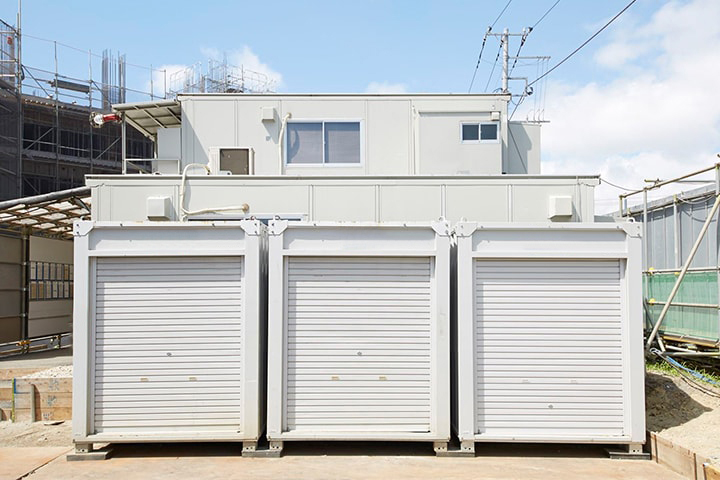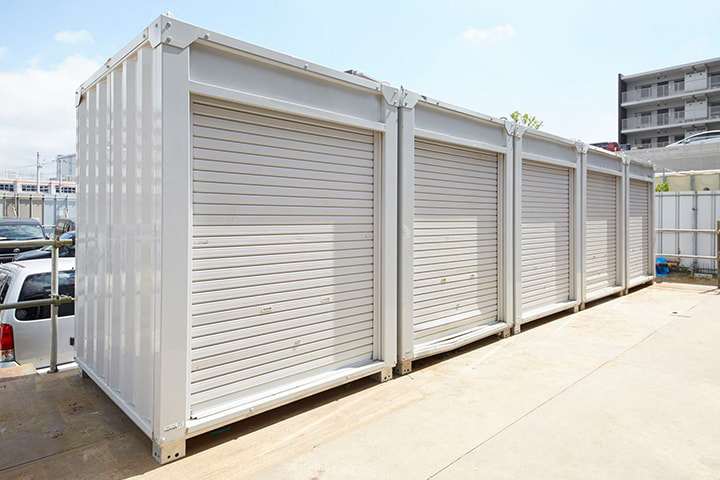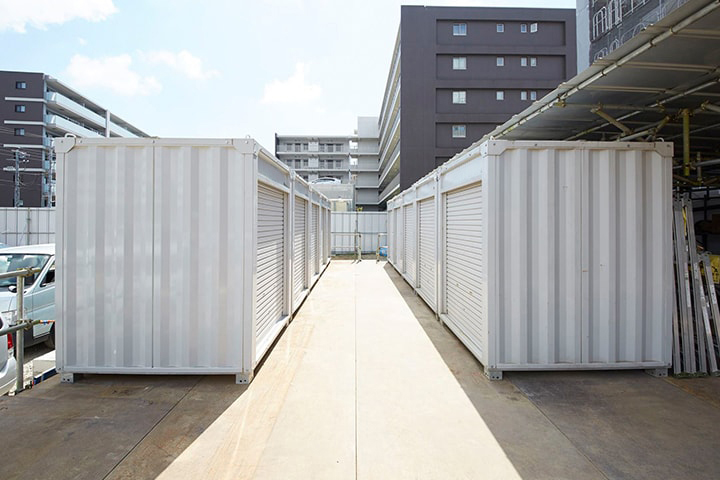 Prefabricated units for storage - portable and strong to keep items secure and safe from the weather elements on site.
Site Office Project in Manila, Philippines
form, Function, Durability
This joint project by a leading general contractors in the region required a large site office to be used for over 7 to 8 years. Sankyo Frontier provided a strong building solution with our MS1 units. The result was a 2-storey building, using over 160 modular units, assembled into a functional yet comfortable workplace on-site.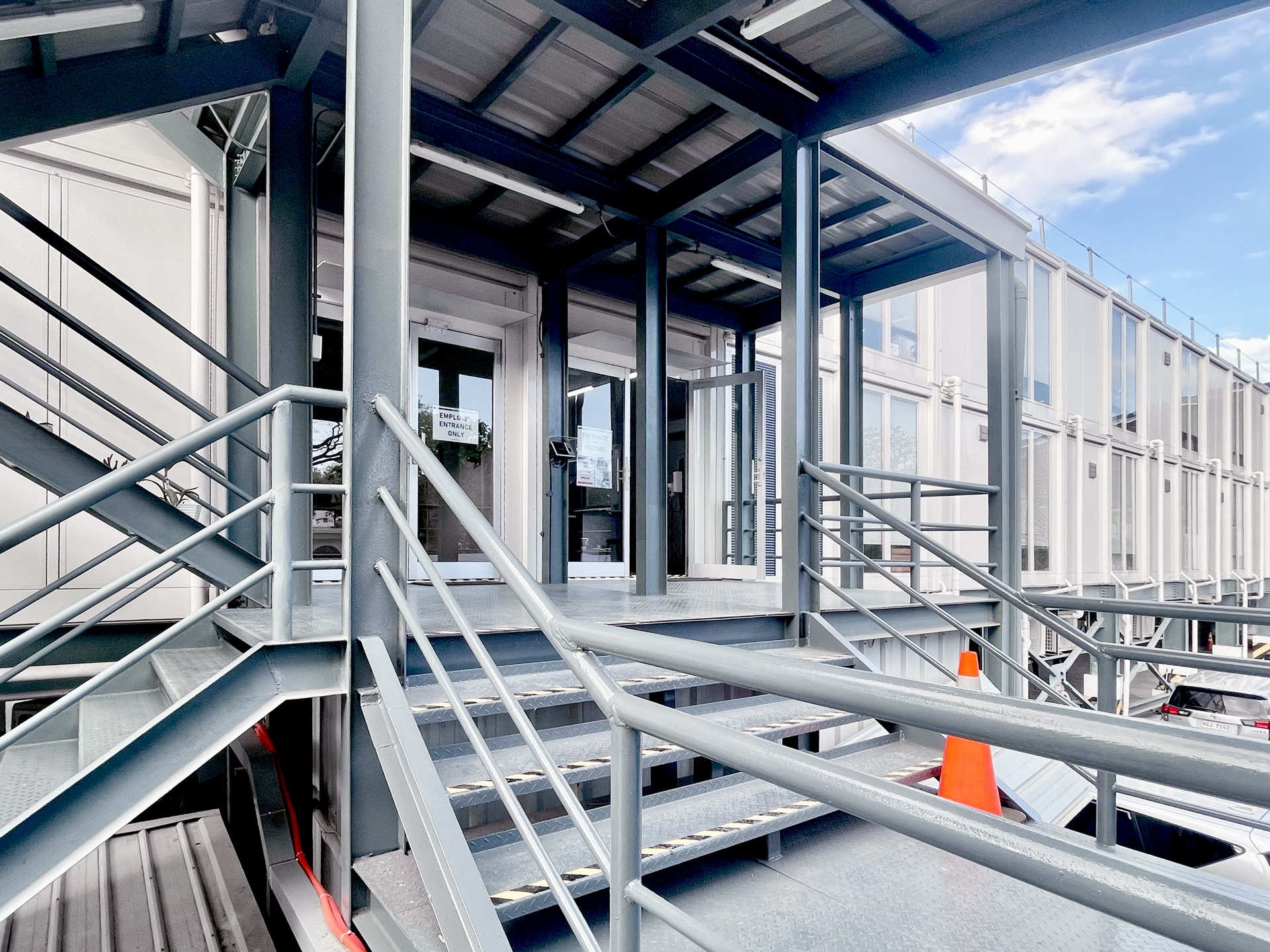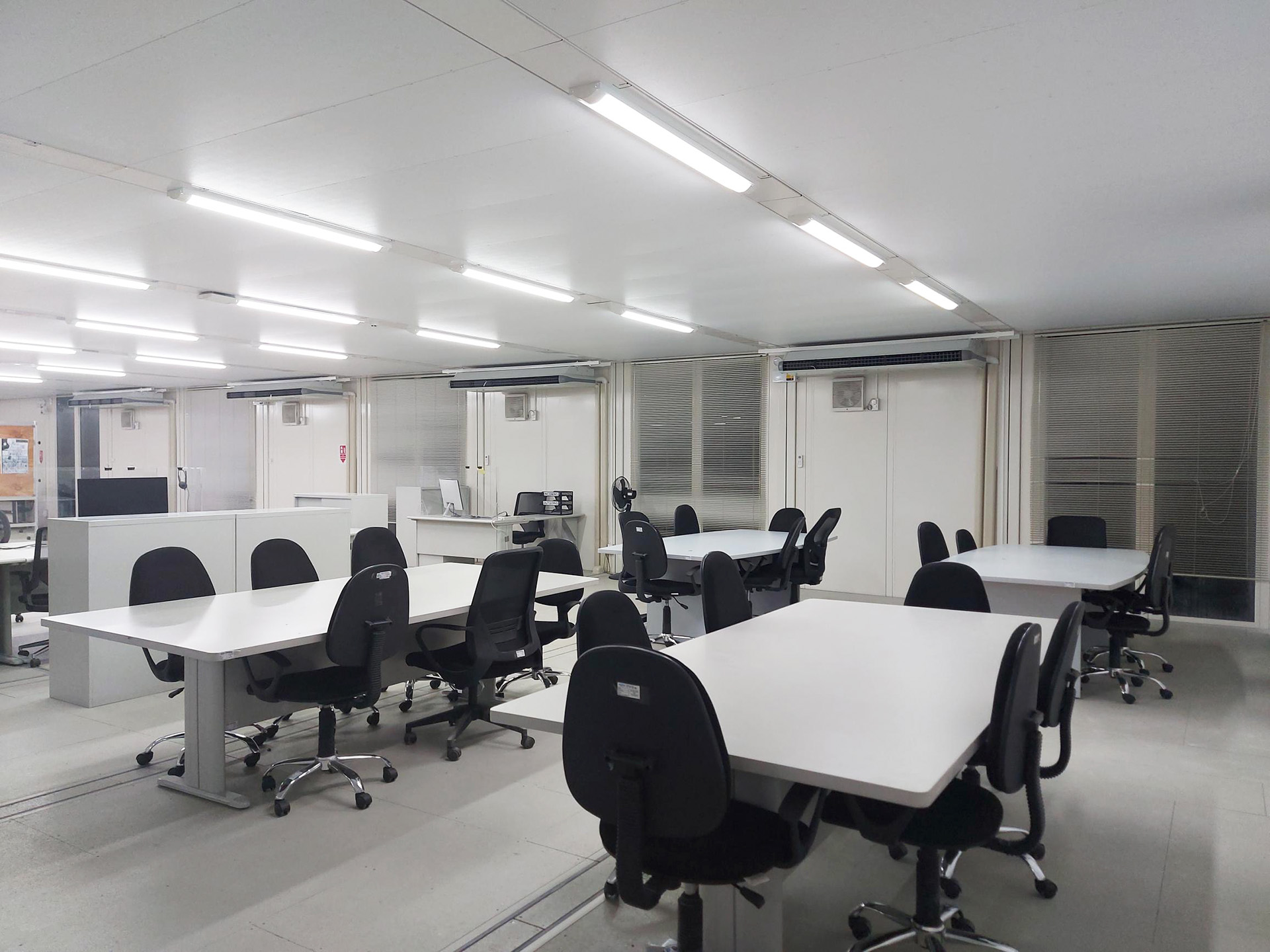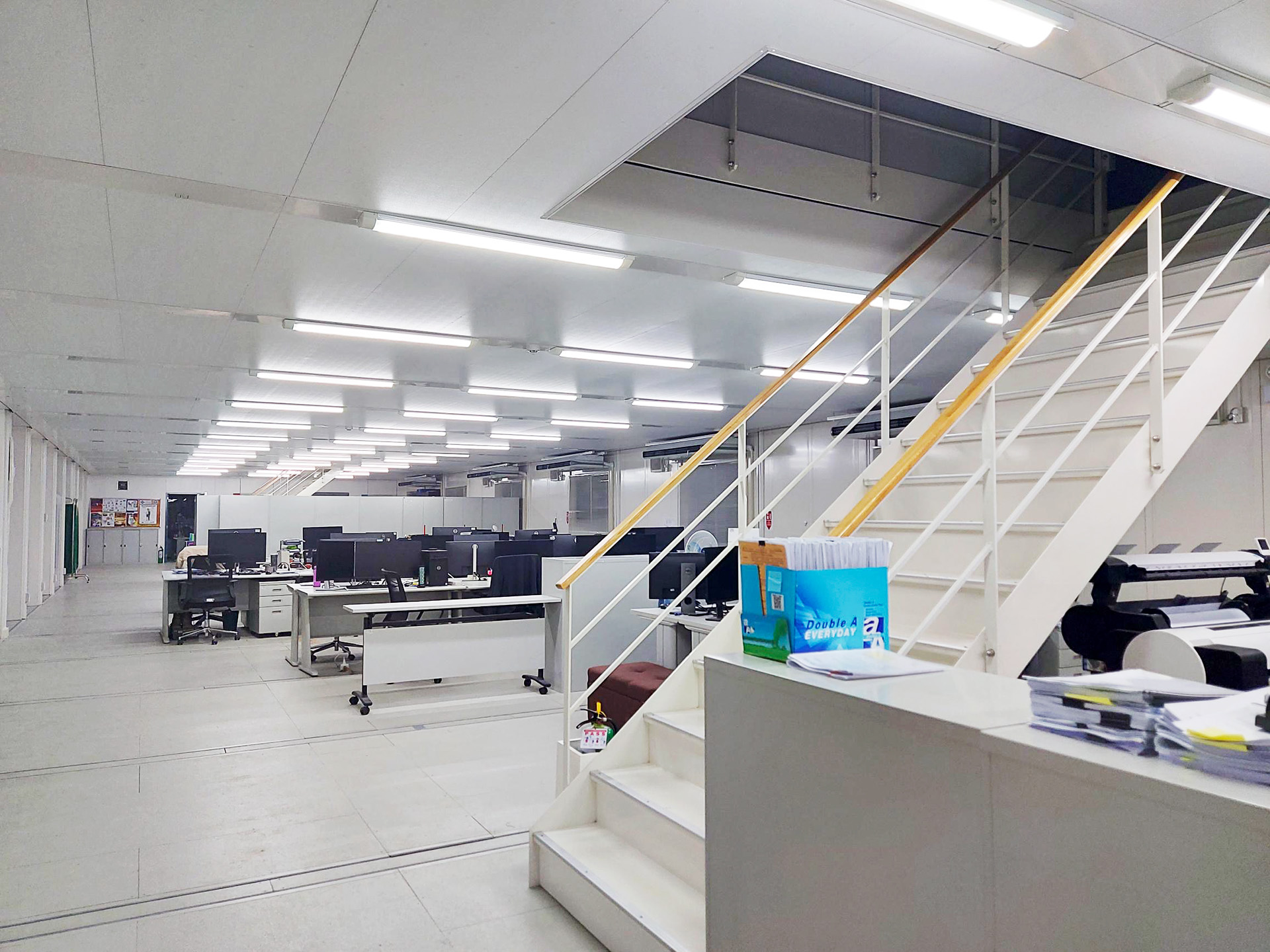 The modular site office can be dismantled, moved to a different project site, and reassembled, making flexibility of use and waste minimization a key feature of the building.
Have some questions or need a quote? We are here to help you get started.
Get in touch with our team of specialists today:
FREQUENTLY ASKED QUESTIONS
The cost would depend on the unit sizes as well as requirements you have. Prices would start from USD $12,000 onwards for a single unit including sea freight.
For more details on a quote, please fill in the enquiry form and we will be in touch for a consultation.
Each of our modular units are constructed with lightweight steel, coloured steel plate walls, and plywood. All units are also insulated with styrene foam and moisture-proof sheets to ensure the buildings are weather-proof.
All units are designed to be easily transported, assembled and dismantled with reusable materials.
We offer options to modify building features like staircases, wall panels, facilities, and the modular building exterior and interior.
For more details on designing your own modular space, please fill in our enquiry form and we will be in touch as soon as we can.
As our modular units are designed for easy assembly, we can build about 8 units in a day. For more details, please write to us via the enquiry form.
Our Mobile Space units do not come with additional works.  Separate arrangements with third party contractors would be required.
Founded in 1969, we are Japan's leading modular space provider and manufacturer. With over 50 years of innovation in the modular industry, we are confident in meeting your project requirements with reliability, expertise, and our commitment to quality. Get in touch with us today to discover how you can build better and faster with Mobile Space by Sankyo Frontier.