Japan's Leading Modular Space Provider
We provide innovative modular products, harnessing technology to create the most practical solutions for today's industrial, commercial and residential space needs.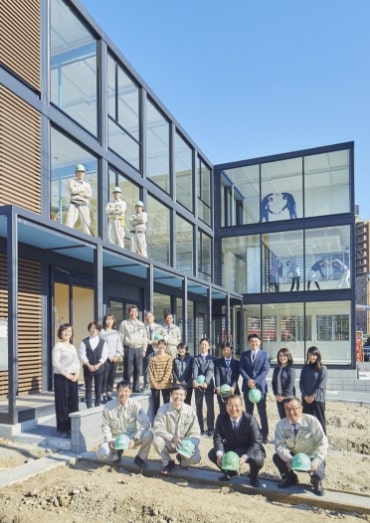 Bridging Communities with Modular Solutions
Founded in 1969, we are Japan's leading modular space provider and manufacturer. Since our earliest days, Sankyo Frontier has pioneered industrial solutions including container bathtubs for construction sites, and two-storey parking systems. We see challenges as opportunities to innovate, and our practices are always guided by integrity and kindness to our employees, communities, and the environment.
Sankyo Frontier's modular solutions combine the best of innovation, technology, and environmentally sound philosophies, creating results that solve your modular space needs.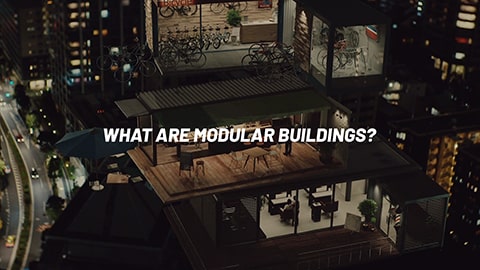 Modular buildings are Sankyo Frontier's speciality. Scan through our portfolio and you'll find a wide variety of modular space solutions, every one meticulously designed to meet the different needs of our customers.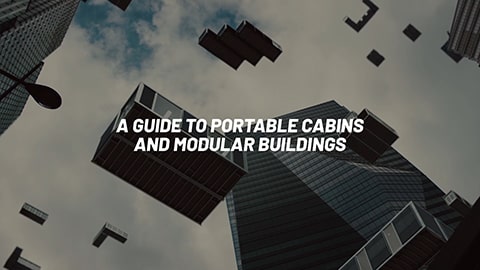 So you've decided to adopt portable cabins or modular buildings as the solution to your building needs. The question now is this: how do you decide on a suitable make and design?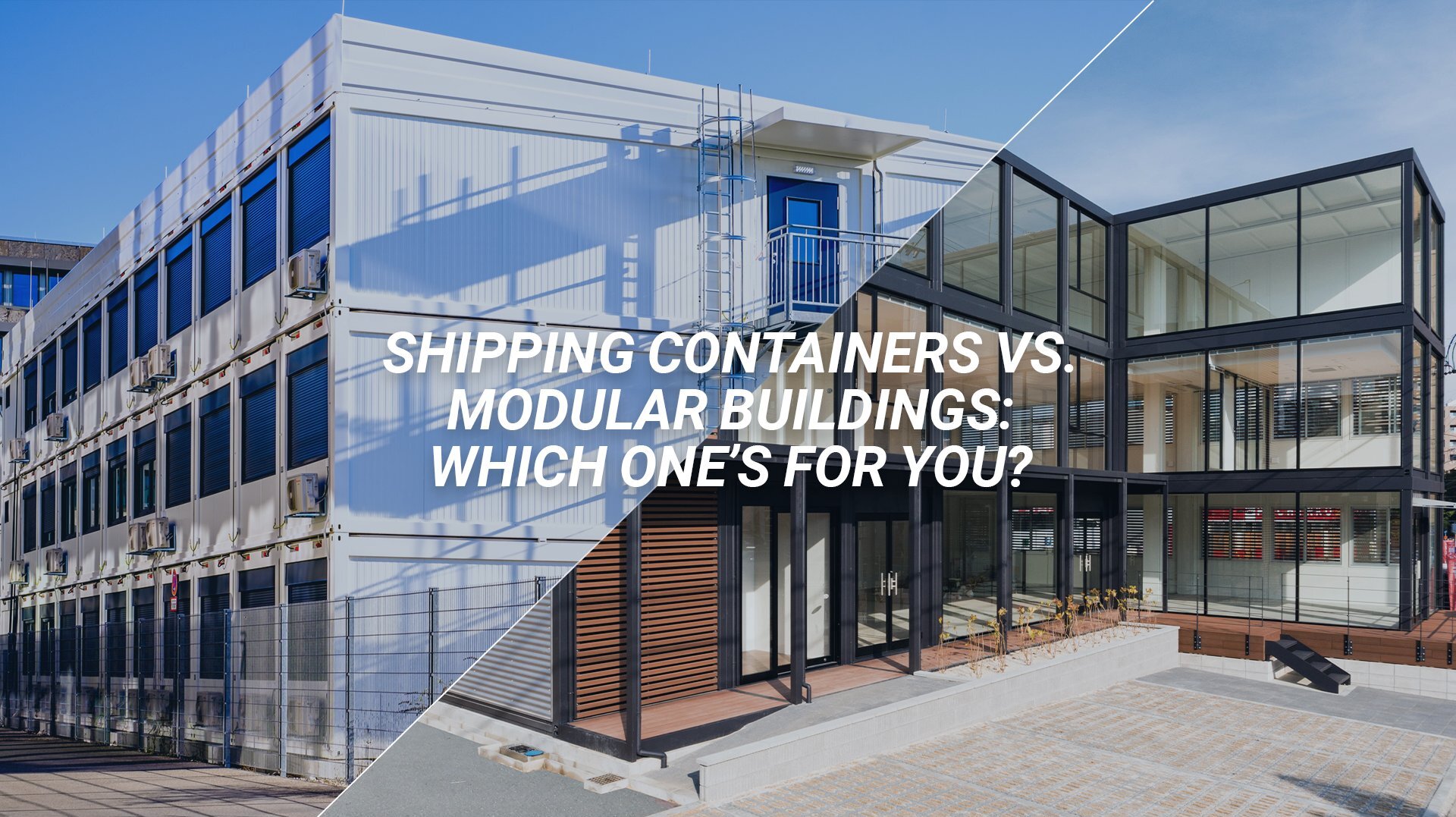 If you have been considering modular construction solutions for your next building project, you may have come across two types of modular buildings – those made with shipping containers and those made with prefabricated (or prefab, in short) modular building units. Common to both shipping containers and prefab building units
Depending on your needs, we have products available for rental or purchase.
We will be the most highly evolved mobile space manufacturer on the earth, contributing to the happiness of society by making customers' dreams mobile.
Putting the Community First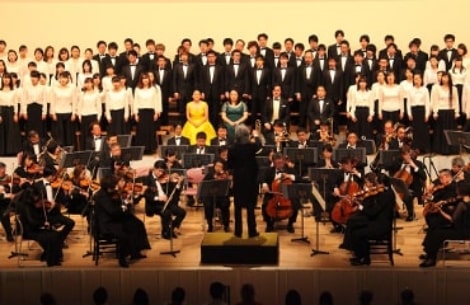 Since 1994, the "Frontier New Year Concert" has seen top performers deliver masterpieces, accompanied by the New Japan Philharmonic Orchestra. All for the people of Kashiwa City, for free, in the spirit of promoting regional culture through music.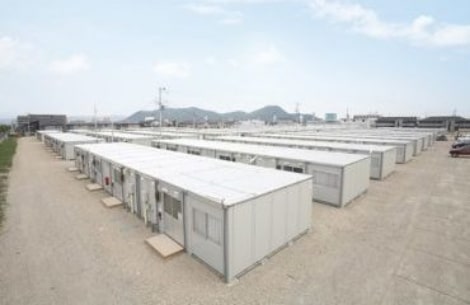 It takes a village to heal together. In the event of a natural disaster, including the Great East Japan Earthquake of 2011 and the Kumamoto earthquake in 2016, we have provided disaster relief through construction of emergency temporary housing.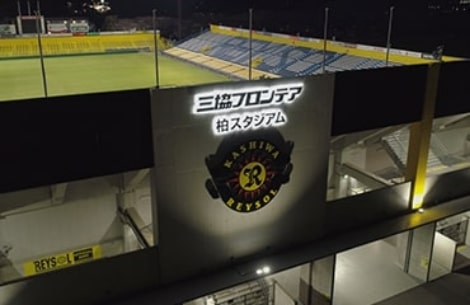 We are proud to sponsor the home stadium and uniform of the Kashiwa Reysol football team. Kashiwa, Chiba, is also the home of Sankyo Frontier, and is where we first contribute back to our community and foster the spirit of 'family'.