With the ambition to become the most highly evolved mobile space manufacturer on Earth, Sankyo Frontier has set out beyond Japan, establishing offices in Myanmar, Malaysia and Singapore.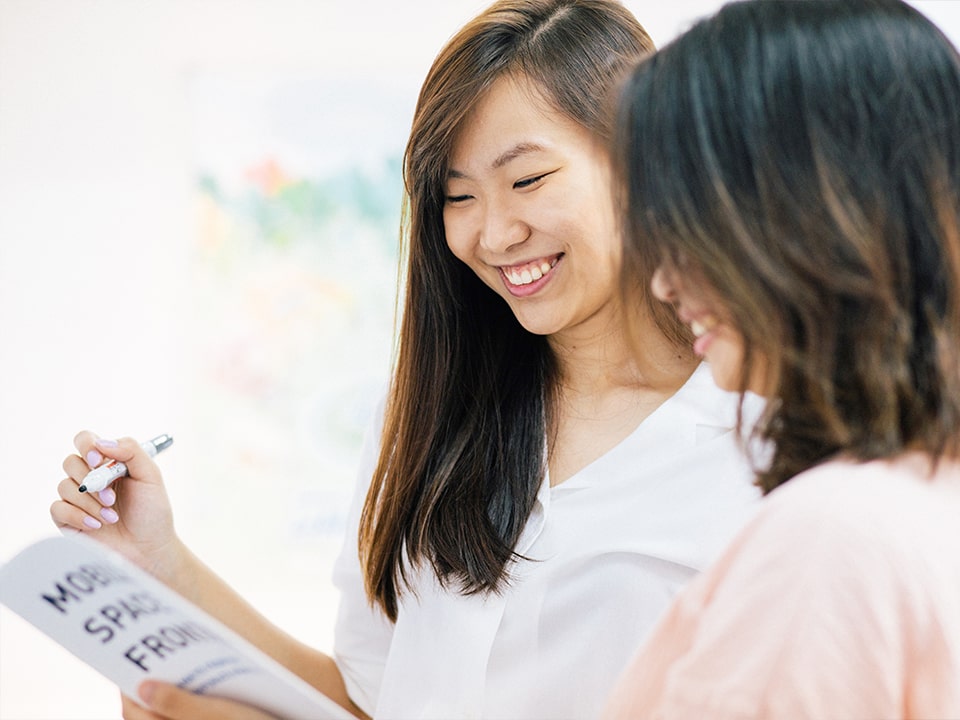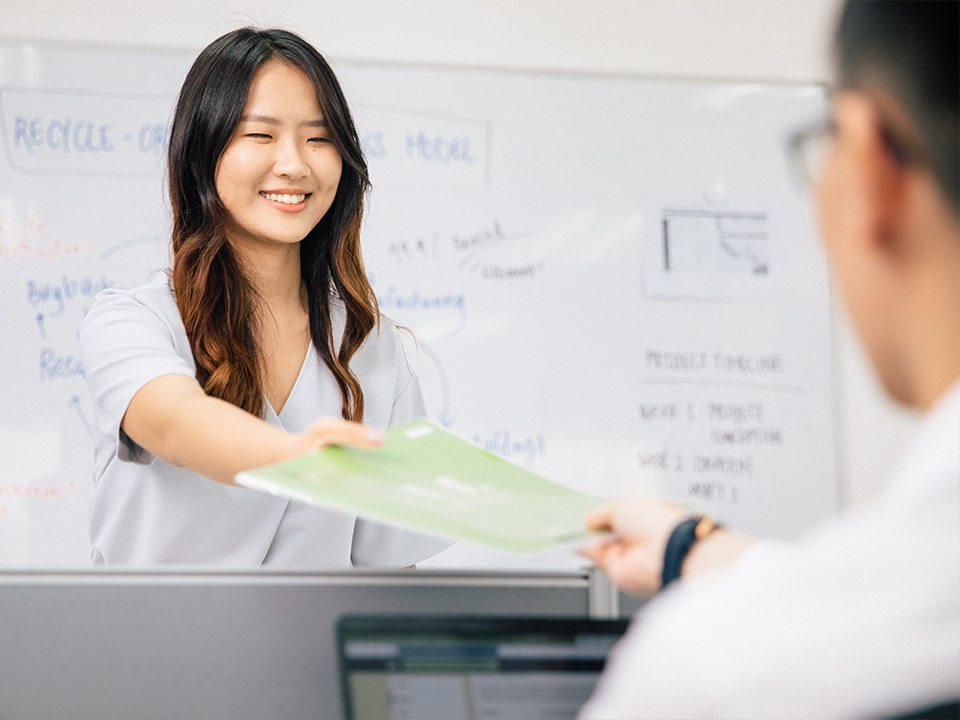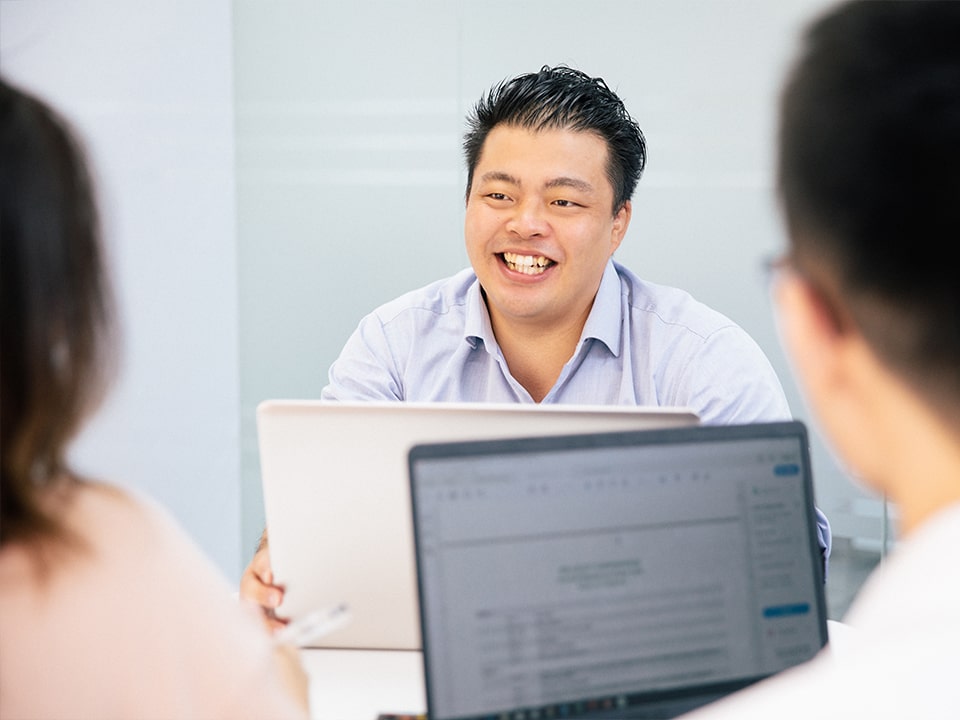 SANKYO FRONTIER SINGAPORE​
In 2018, the Singapore Branch of Sankyo Frontier Co., Ltd. was established. The compact team oversees marketing, sales and research for the Asia-Pacific region. Working closely with their Japan teammates, they formulate plans for business development and execute marketing strategies to expand Sankyo Frontier's global presence. Strategically located at the heart of the ASEAN region, the Singapore Branch is the hub that connects Southeast Asia with Sankyo Frontier's Mobile Spaces.
We will become the Asia Pacific headquarters which connects each country, to build on and expand our global operations.
Contributing to the society of Singapore and new countries through selling and renting Mobile Space. We aim to establish overseas bases through research and strategic planning.