Modular buildings are Sankyo Frontier's speciality. Scan through our portfolio and you'll find a wide variety of modular space solutions, every one meticulously designed to meet the different needs of our customers.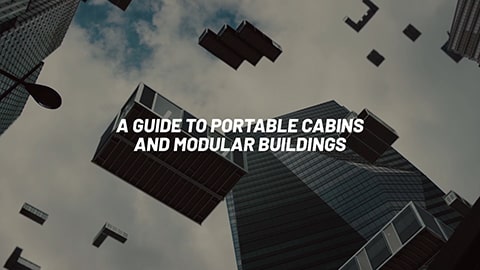 So you've decided to adopt portable cabins or modular buildings as the solution to your building needs. The question now is this: how do you decide on a suitable make and design?
Frequently Asked Questions
Thank you for your interest in our products. Please fill in your details and the links to the requested catalogue will be provided.